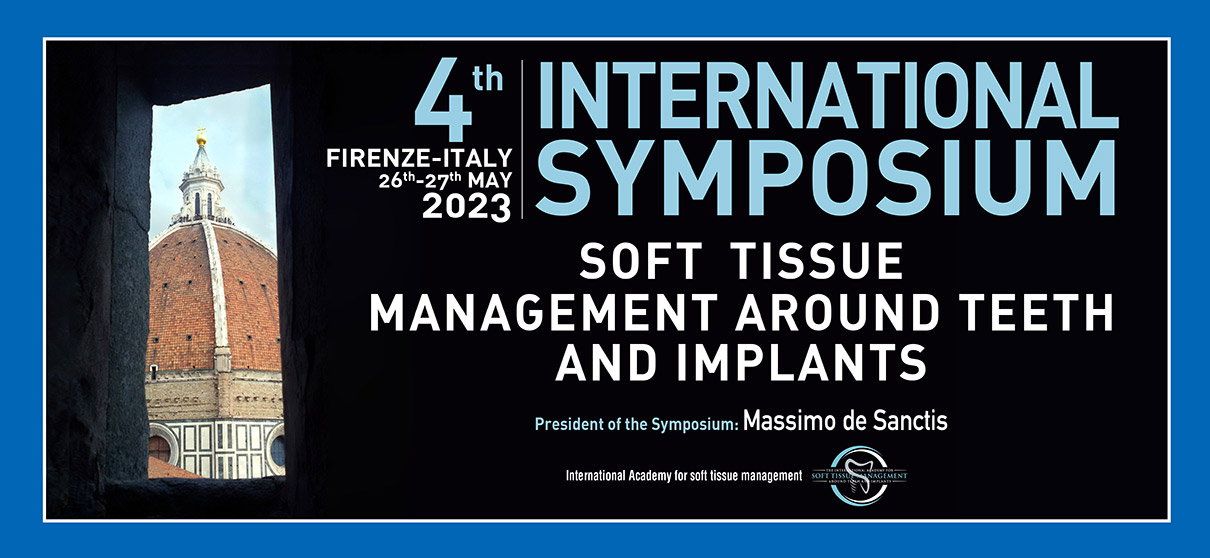 General Information
Congress Venue
Palazzo dei Congressi di Firenze
Piazza Adua, 1
50123 Florence – Italy
www.firenzefiera.it
Attendance
Attendance to the Symposium is open to Dentists, Doctorate degree Students; those attending the Post-graduate Course of Odontostomatology and Students attending the faculty of Dentistry and Prosthodontics.
Languages
The official language of the Symposium is English.
Simultaneous translation will be provided from English to Italian.
Registration includes:
– participation in the scientific sessions
– coffee-breaks
– congress material and bag
– attendance certificate
On-line registration on this website:
HOTEL ACCOMMODATION
You can book your accommodation online in Florence, choosing from a selection of hotels.
POSTER SESSION – Send abstract Research Competition – Send abstract Clinical Case Competition
Scientific and Clinical Researchers will have the opportunity to present and discuss their researches and clinical cases. You are all invited to submit an abstract in view of the presentation of a poster in a special session.
The abstracts can be sent only using the on-line procedure available on this website.
Organizing Secretariat
MJ Eventi SaS
Via del Gelsomino, 20
I – 50125 Firenze
Tel: +39 055 576856 – Fax: +39 055 5059360
E-mail: [email protected]